music festival // Huichica : 2011
The second annual Huichica Music Festival at Gundlach Bundschu Winery in Sonoma proved itself as one of the best new music festivals happening (see also this video from 2010.)  It is big enough to bring in a diverse crowd of music fans and some top-notch acts, while staying small enough to allow attendees to comingle with the artists and provide the intimacy of a small-venue show.  In our humble opinion, it—along with the Doe Bay Fest in Washington's San Juans—can't be beat.
Below are some videos and photographic highlights courtesy of Cult Sonoma.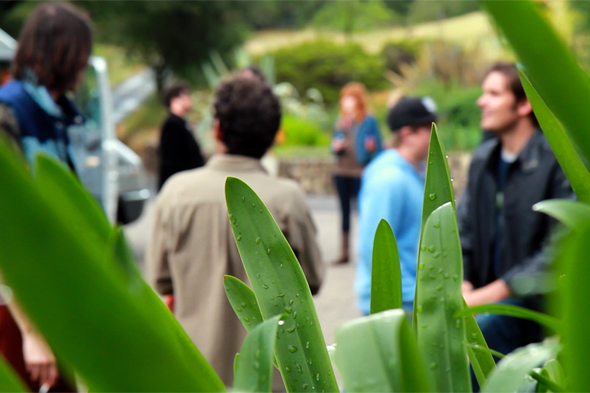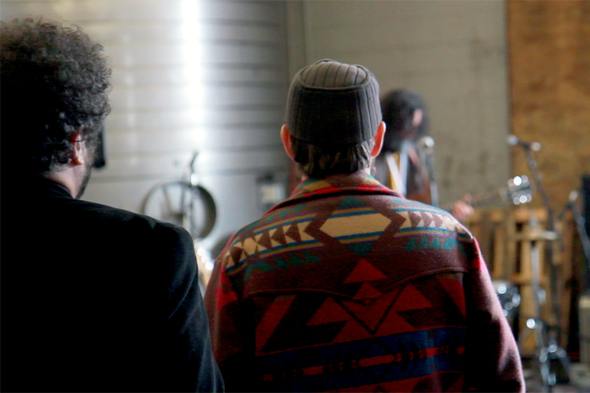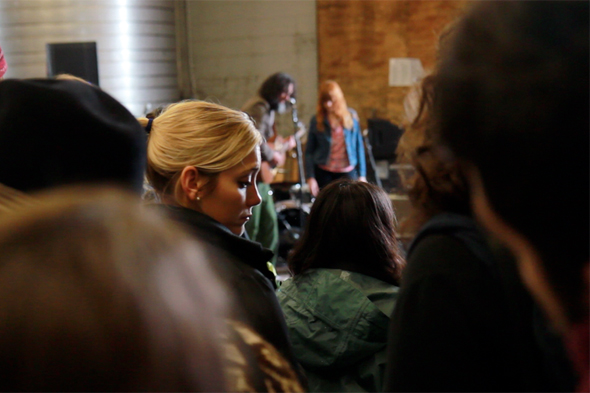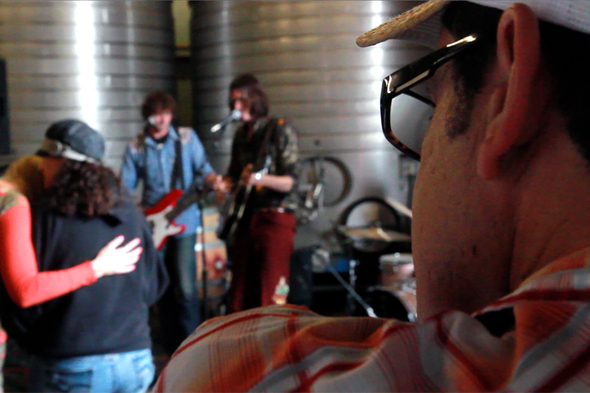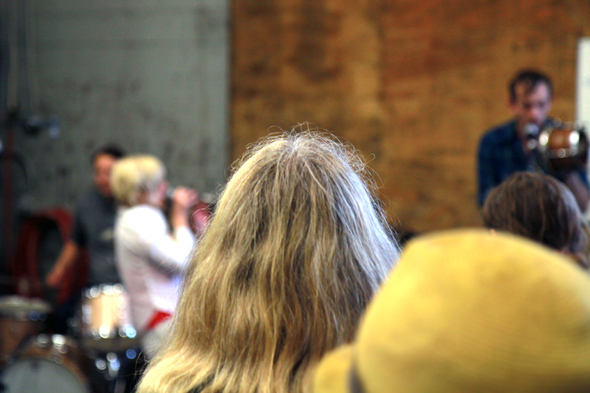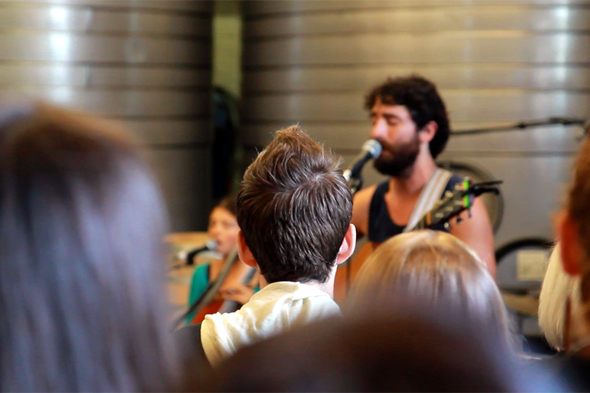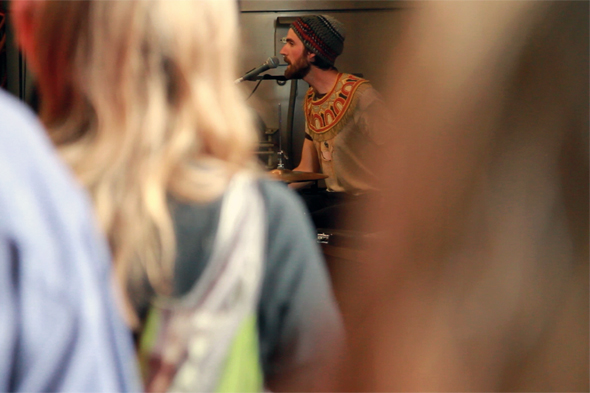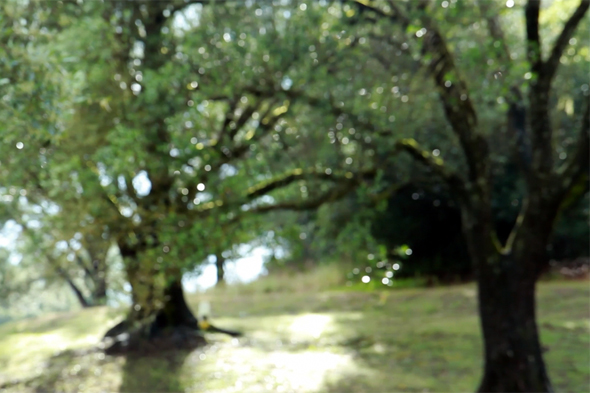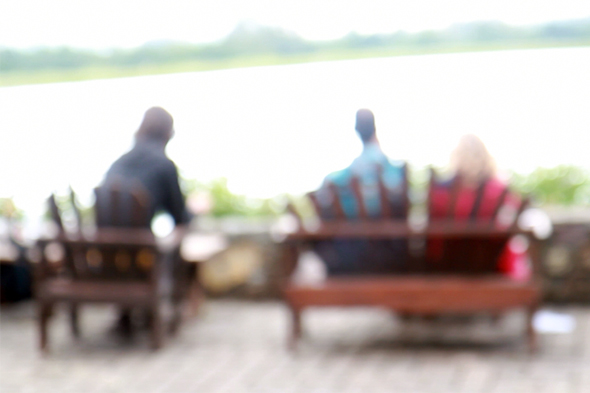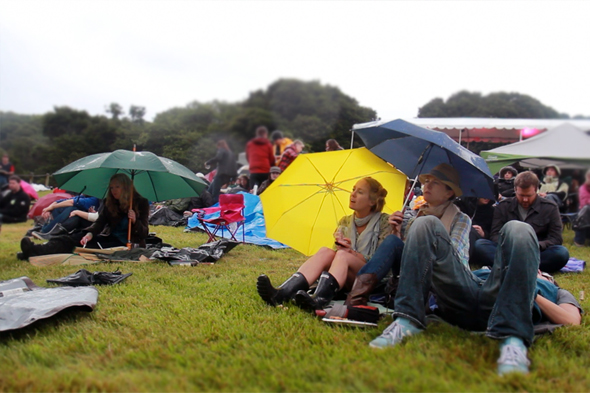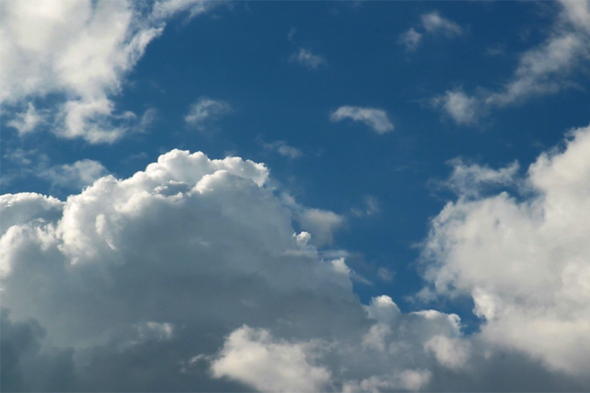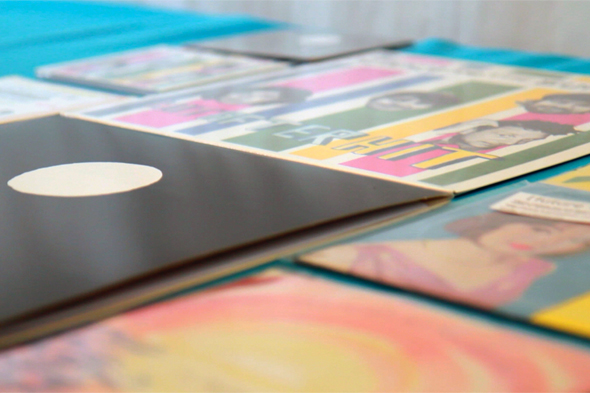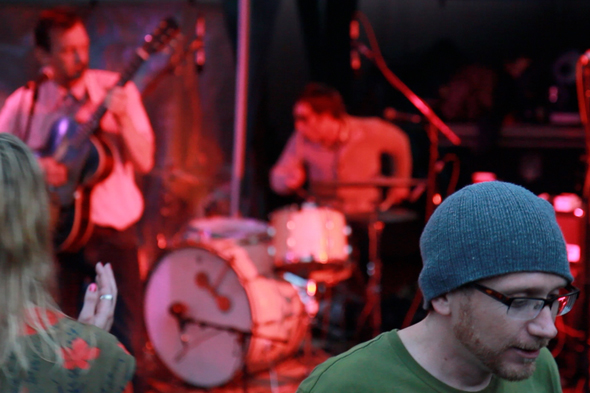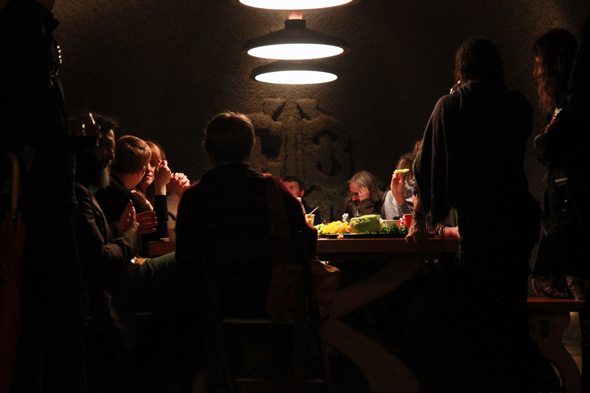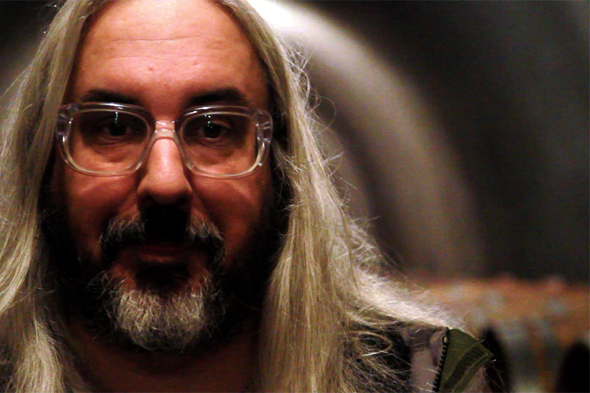 Fruit Bats & friends