new favorite album // Beach House : "Bloom"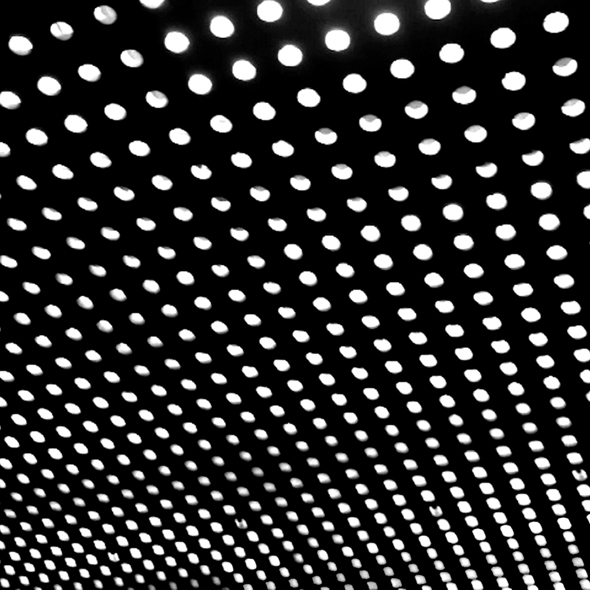 Beach House // "Bloom" : 2012.05.01 : Sub Pop
genre dream wave
sounds like sunset fireflies through linen curtains. bike rides home before dinner. glowing landscapes. solar ships. rainbow nebulas. aurora borealis over the desert. childhood memories. mother in the garden. napping with the window open. the dream you can't stop thinking about all the next day.
notes not sure any more what's keeping me from calling them my favorite band.
verdict is it too early to call "best of the year"?
// Myth :