Crocodiles are responsible for one of our favorite albums of 2010 and they have a new one coming out that sounds at least as promising. Crocodiles // "Endless Flowers" : 2012.06.05 : Frenchkiss : streaming in its entirety below and at Rolling Stone :
---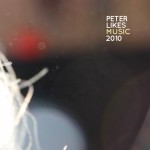 Peter's grandfather regularly remarks that he believes music continues to get better and better.  Peter has to agree. Peter liked a lot of things in 2010.  Mostly he liked the music.  let me count the reasons: favorite songs favorite 20 albums top 5 albums top 5 eps favorite official videos favorite live videos favorite concerts [...]
---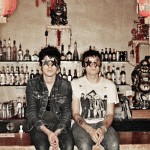 Crocodiles : "Sleep Forever" : "Hearts of  Love" a rad video for a rad song.
---